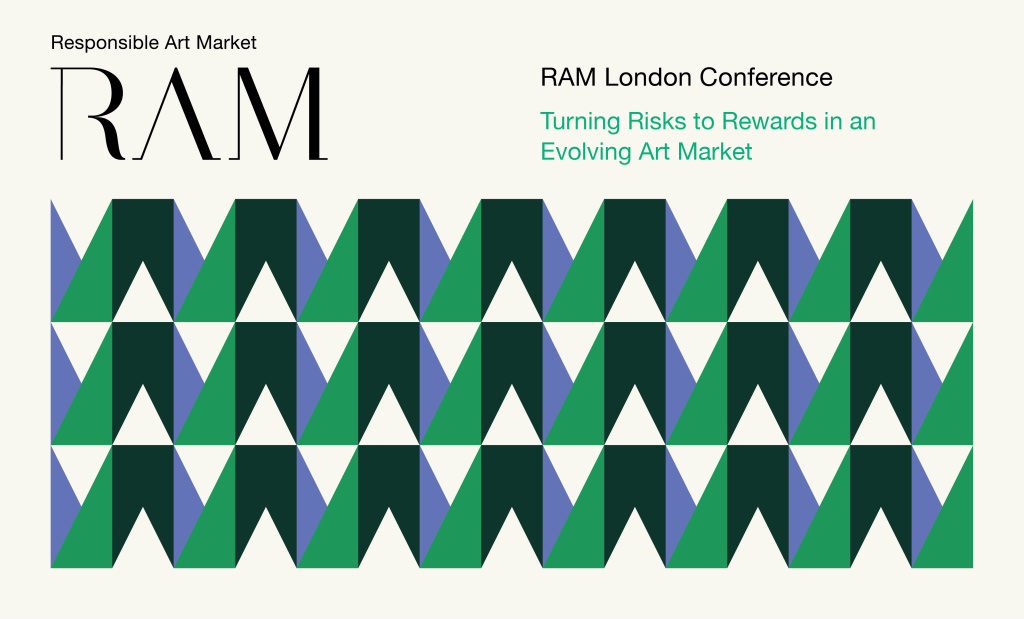 Turning Risks to Rewards In an Evolving Art Market
Wednesday 21 September 2022
9:00 – 13:00 BST
Resilient and innovative. Qualities the UK art market has demonstrated in overcoming the challenges of Brexit and the Covid-19 pandemic. Yet with new risks on the horizon: from environmental to compliance and cyber criminality, how can the art market mobilise to turn these risks to rewards?
With a practical focus, this seminar will challenge both speakers and participants to think outside the box and share their experiences, top tips and advice to achieve "win:win" solutions.
The full program is available for download here.
You may register for this conference until 16 September 2022 (23:30 BST) by clicking here.
Media and advertising inquiries can be sent to info@responsibleartmarket.org.
Available downloads
Sponsors
With the cooperation of
Speakers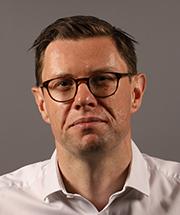 Richard is a partner and Head of Cyber & Tech Insurance at RPC. He has been dealing with cyber breach incidents for a number of years. The team is comprised of ten lawyers working full time on cyber and technology matters and has gained a wealth of practical experience. Richard has advised on a full range of cyber breach situations at senior levels of a range of insured and other corporate clients.
Richard is regularly quoted in the mainstream press on cyber matters and has presented at numerous industry events.
He also advises on technology-related disputes, both arising out of cyber breach incidents and more generally, as well as advising on cyber and technology insurance-related matters including coverage and wordings.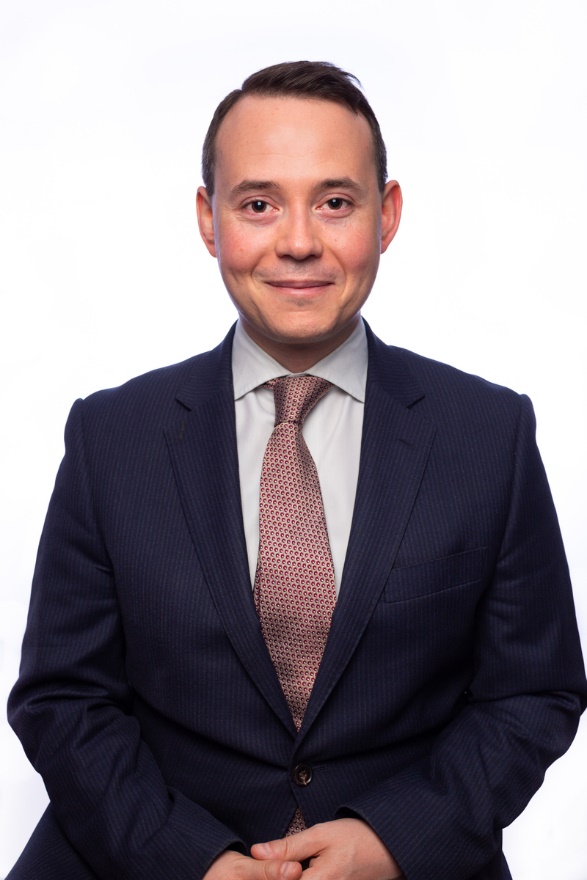 Alexander Caplan is founder and chief executive of Synergy, an IT services provider specialising in the international fine art market.
With operations in London, New York, Los Angeles, Hong Kong and Dubai, Alex's teams support galleries large and small, as well as artists' studios, auctioneers, advisories, and other art market participants.
Alex is a regular participant at the Art Business Conferences in London and New York, presenting on topics such as cyber risks and virtual reality. He has an interest in astrophysics and has contributed to a parliamentary report on the existential risks posed by Near Earth Objects.
Prior to establishing his firm, Alex spent several years managing IT systems for city firms, including Reuters and Lehman Brothers.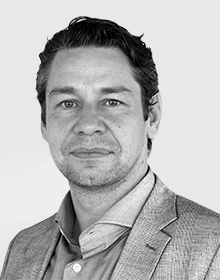 Paul de Bono has been at Phillips for nearly 15 years. He joined as a Registrar in 2008 and worked his way through the Operations department, with a few years as Business Director for the Contemporary Art department. He has been the Chief Operating Officer for Europe for the past four years.
At Phillips Paul is responsible for most of the support functions, logistics, shipping, warehouse, insurance, security, technical teams and the physical properties in the UK and Europe. He is process & people driven manager and likes to create a work space with highly skilled problem solving people.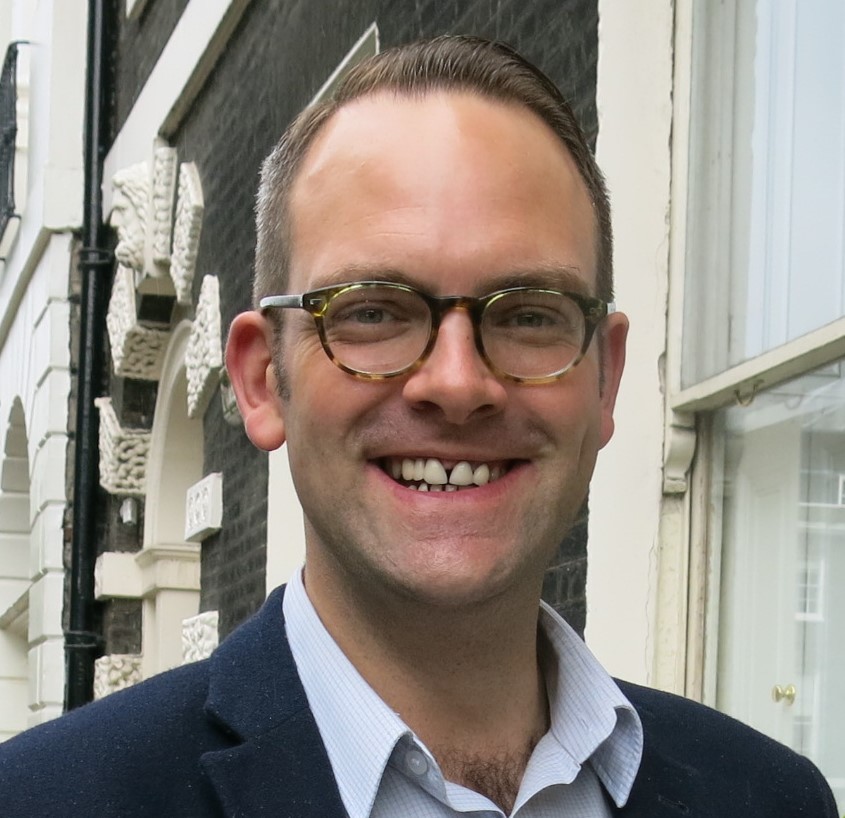 Gareth Fletcher is Programme Director for the MA in Art Logistics, and lectures on a range of subjects across Art Logistics and Art Business at Sotheby's Institute of Art. He also lectures on the application and adoption of blockchain systems within the art market for the Art & Tech: Data, Market Analysis and Blockchain online intensive programme. He has received a TECHNE AHRC scholarship to pursue his PhD examining the semiotics of provenance information in the establishment of cultural and economic value in the market for Near Eastern antiquities. His current research explores the interface between the contextual information of cultural objects and technology, and the integration of traditional art market processes within Web3 applications.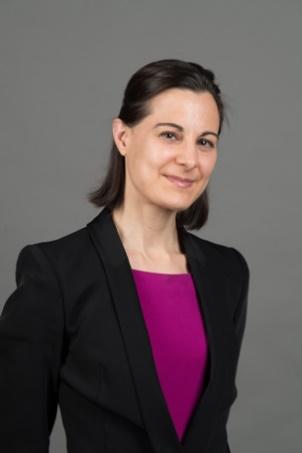 Mathilde is General Counsel, UK, Europe, Middle East & Asia for PHILLIPS Auctioneers and combines her passion for art and law by overseeing the legal aspects of PHILLIPS' expanding international activities.
She is an active taskforce member of the Responsible Art Market Initiative ("RAM") which she helped to launch in 2017. She also now leads RAM's London Committee.
Senior legal counsel for Christie's for 7 years, posted to London, Hong Kong, Paris and Geneva, Mathilde has a unique, international art law expertise and knowledge of the art market. During her time in Asia, Mathilde was involved in establishing Christie's auction and private sale operations in mainland China. Based in Paris in 2015 she led legal support on the joint acquisition by the French Republic and Dutch State of two portraits by Rembrandt, the first joint acquisition of artwork by two States.
In 2017 Mathilde founded her art law consultancy combining this with research and teaching at the University of Geneva's Art-Law Centre.
Before moving into art law, Mathilde was a Legal Director at the law firm DLA Piper specializing in intellectual property and commercial law.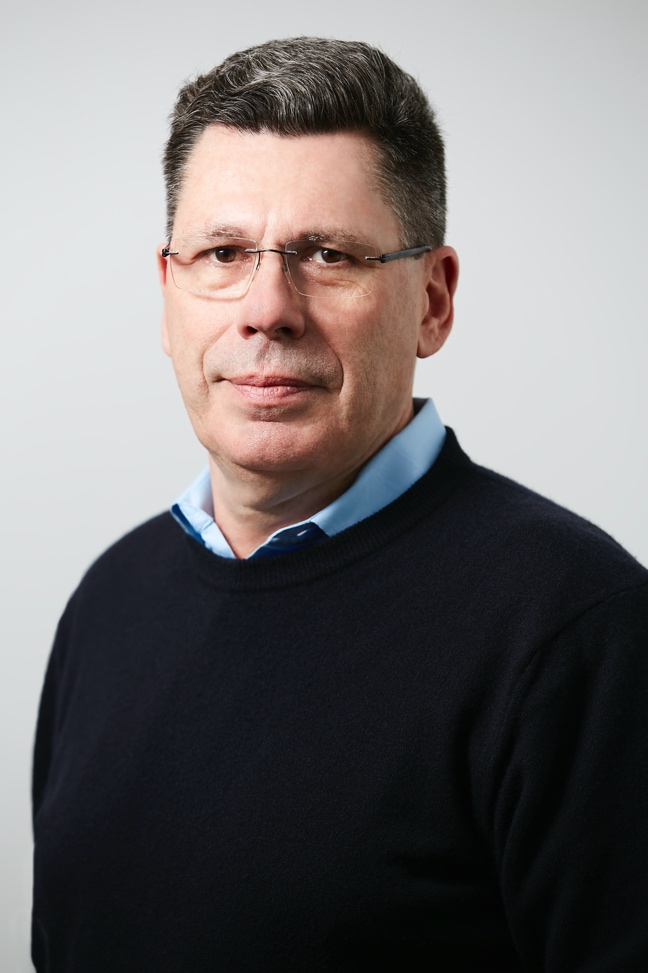 Simon Hornby is Senior Vice President and General Manager of Crozier Europe, where he oversees the company's operations and expansion initiatives. A recognized expert in developing risk assessment programs and mitigation strategies, he speaks internationally on art industry best practices at a variety of conferences and has been on numerous panels including AAM, ARCS, Appraisers Association, Transport Law Association, and lectures annually at The Sotheby's Institute of Art London MA Art Logistics programme.
Prior to joining Crozier in 2009, Hornby served as Senior Vice President and Executive Director of Global Risk Partners, an international risk control and loss prevention firm specializing in fine art and valuables, where he was instrumental in developing the only global art storage assessment and accreditation program (GRASP) for the insurance community.
Previously, Hornby held a wide range of senior positions for 17 years at Securicor (now G4S), an international high-value logistics and security company. Hornby has worked in Hong Kong, Bangkok, Miami, New York and is currently based in London.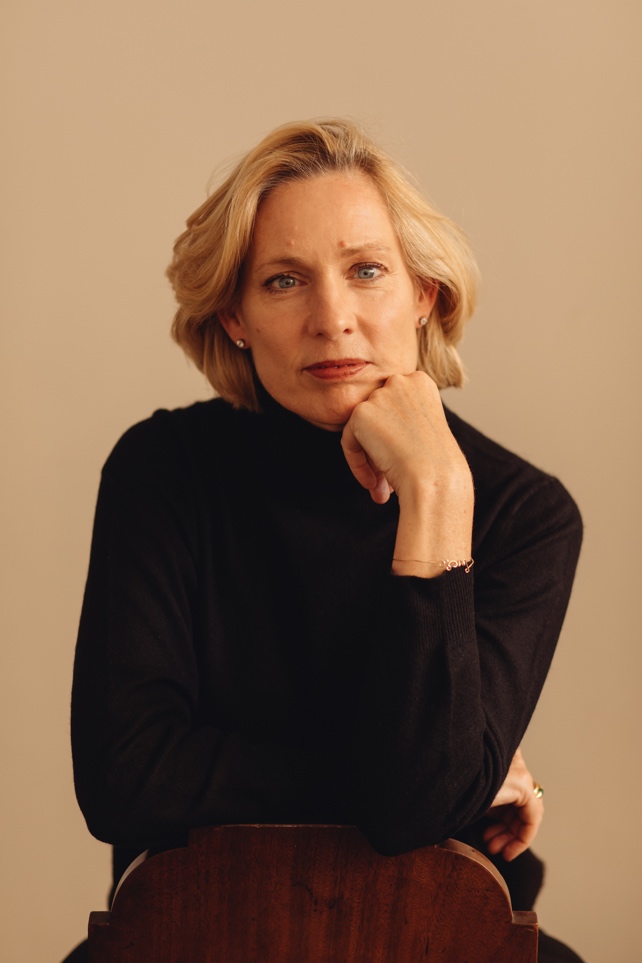 Lucie Kitchener is Managing Director of Masterpiece London. She joined the fair in January 2017 as Acting Managing Director, and took on the role permanently from December 2017.
Most recently, Lucie was a partner at Kennedy Dundas a brand and business consultant, advising clients in the luxury goods and services sectors to meet their business development objectives. Lucie joined from The Rug Company which is a leading global brand in contemporary handmade rugs where between 2012 and 2016 she served as Sales & Marketing Director and then Managing Director. Prior to this, Lucie worked at David Linley & Co, the bespoke furniture and design business, first as Sales & Marketing Director and then Managing Director and was responsible for business development as well as day-to-day operations. Lucie has also held senior marketing roles in Rank Hovis McDougall, United Biscuits and PepsiCo.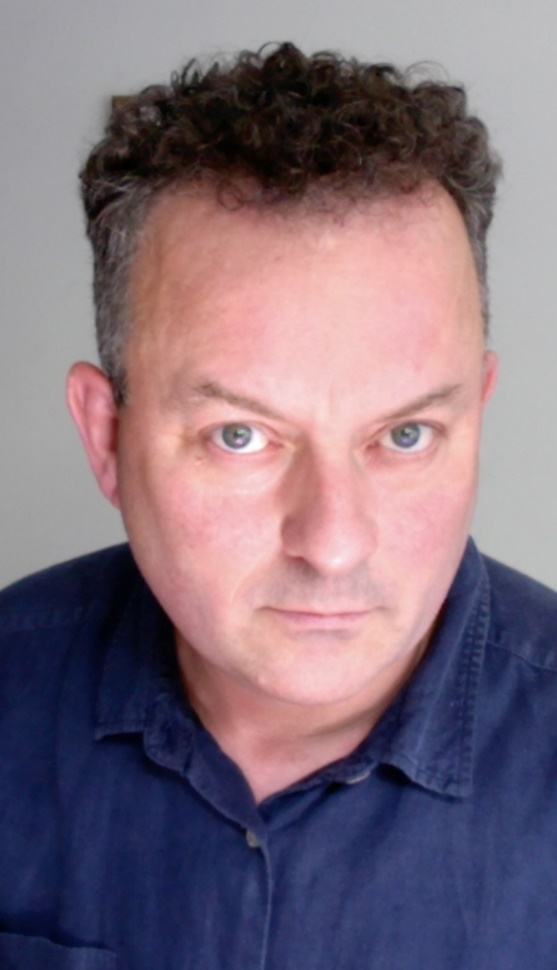 Ivan Macquisten is a writer, commentator, analyst, collector and campaigner in the international art market. He runs his own consultancy, focusing on policy (including AML), business development, reputation management, communications strategy and media relations for trade associations as well as auction houses, galleries and tech businesses internationally, while also advising collectors and artists.
As a campaigner he has advised the UK parliament on cultural property legislation and wrote part of the trade guidance for the Cultural Property (Armed Conflicts) Act 2017. He also acted as chief adviser to the UK and international trade associations in negotiating with the European Commission and European Parliament over the EU's 2019 import licensing regulations for cultural property.
As a journalist he writes regularly for the Art Newspaper and Artnet News, and has a series of columns on art, antiques and collecting in UK lifestyle magazines.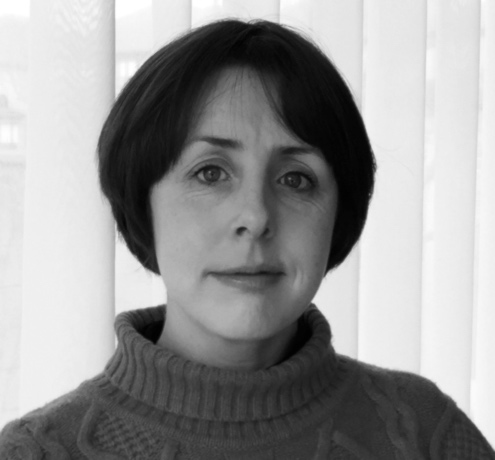 Cliodhna Murphy is Hauser & Wirth's first Global Head of Environmental Sustainability and is instrumental in developing and implementing the gallery's climate action plan and commitment to halve the gallery's carbon emissions by 2030. With over 15 years' experience in the art world, Murphy has worked in project management and operations roles for a number of UK galleries and organisations, including Frieze Fairs and Tate. Murphy joined Hauser & Wirth in 2017 as Director of Operations based in London and, as part of that role, led the gallery's carbon footprint calculation initiative. Murphy has written on Science Based Target Initiative for the GCC (Gallery Climate Coalition) here and in addition is a volunteer member of the GCC's Waste Management steering group.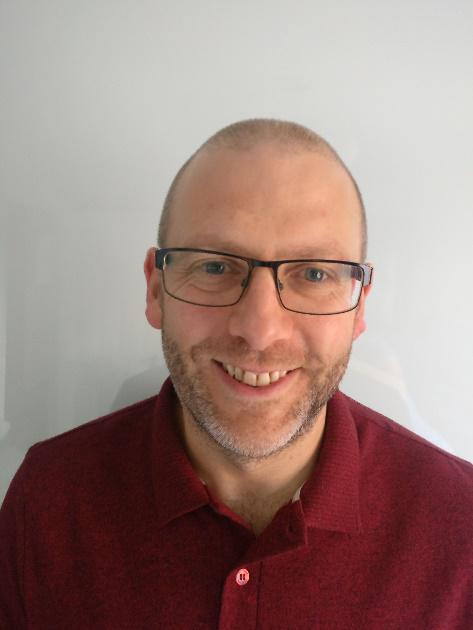 Alan Patrick is the Strategic Lead for Art Market Participants (AMP), Estate Agency Businesses (EAB) and Letting Agency Businesses (LAB) in Economic Crime Supervision (ECS) which is within HMRC.
Alan's role involves looking at the strategic direction for these sectors, which can be for all the regime or down into sub-sector details. He negotiates a risk-based approach to compliance with other Strategic Leads, works closely with policy and provides technical support/guidance. His work also involves external link ups with the likes of trade bodies and other AML supervisors.
He has been in this role since summer 2016, after completing the four-year HMRC Faststream program. Prior to that he was a VAT compliance officer for eight years, specialising in cash and till work. Before working in HMRC, Alan managed public houses.
Alan is a keen distance runner and challenging himself with three marathons in 22 days earlier this year and is running his last two marathons year over the next couple of weeks.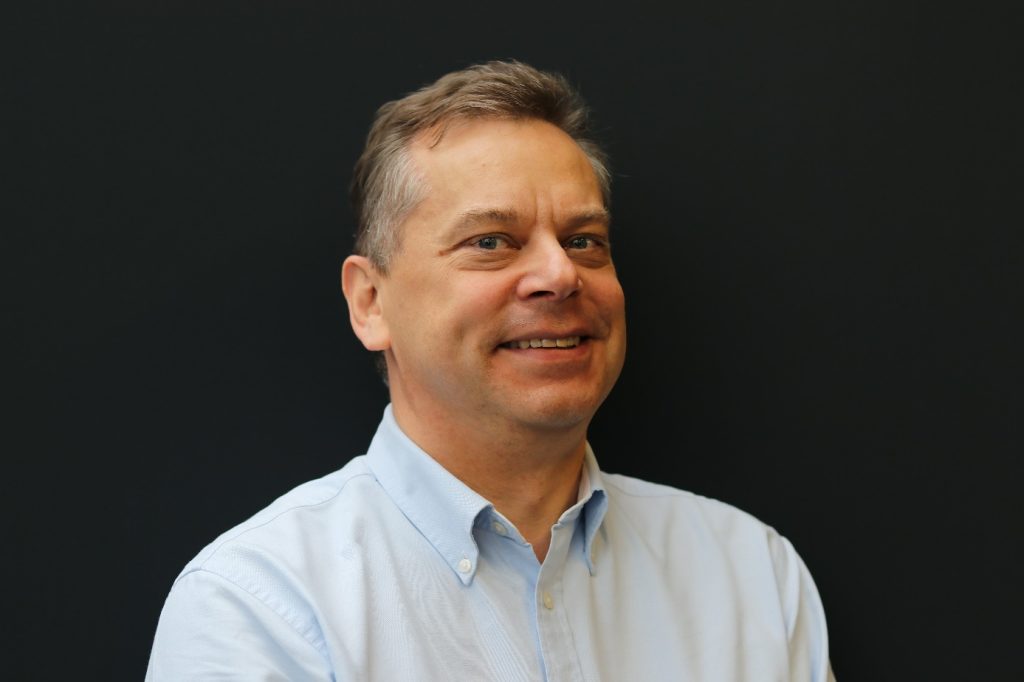 Tim Rawlins is a Senior Advisor to NCC Group, the global cyber assurance and resilience company, bringing his extensive Government, Security and Risk Management experience to the firm and its clients. He was previously the Global Head (Rest of World) of Corporate Security at Credit Suisse, managing an international team of senior security, intelligence, and health and safety specialists. Before Credit Suisse, Tim was the first Operations Director at 'The O2' in London, responsible for Security, Transport and Logistics and before that was the Security Director EMEA for Turner Broadcasting. Tim started his career working for the British Government in a variety of security and intelligence roles. Tim has over 30 years' experience of management of global security, risk, and crisis programmes. He regularly advises on operational resilience, intelligence, threat and risk management, insurance, personnel, physical and cyber security, as well as writing and presenting on complex security and risk topics at Board level.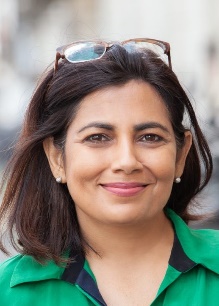 Rakhi Talwar is the Founder of RTalwar Compliance (www.rtalwar.com), an independent consultancy specialising in advising art dealers, auction houses and other businesses within the art and luxury sectors on regulatory compliance.
Rakhi was the Global Head of Compliance at Christie's from 2011-2018 and before that, Compliance Officer for the Centurion and International Currency Card business of American Express. She is also a UK qualified solicitor and practiced as a regulatory lawyer at the international law firm, DLA Piper for many years.
From 2019 to 2020, Rakhi advised the British Art Market Federation on the development of the Anti-Money Laundering Guidelines for the UK art market. She is a longstanding member of the Responsible Art Market Advisory Board and a vocal advocate for effective and workable compliance solutions for the art sector.