The Responsible Art Market (RAM) Initiative was delighted to organize its 7th annual conference on Friday, 27 January 2023.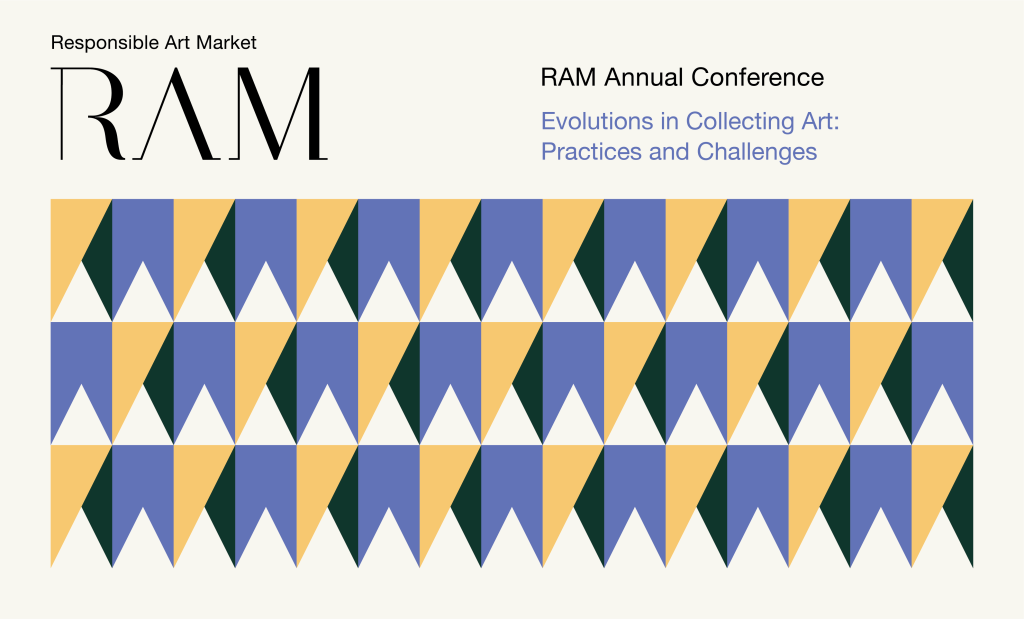 Collectors are the life blood of the art market. As collecting habits evolve, what practices and challenges do collectors and patrons face in their interactions with artists, galleries and institutions ? The 7th annual RAM conference aimed to demystify the collecting journey, unpacking the ethics of collecting contemporary art and the issues which arise in lending to and funding art institutions.
The full program is available for download here.
Photos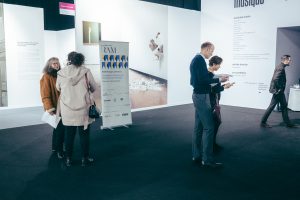 With the support of

With the cooperation of
Available downloads

Speakers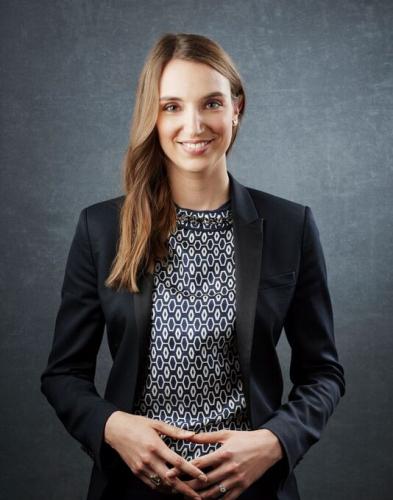 Anne Laure Bandle is an attorney-at-law at the law fim Borel & Barbey in Geneva where she advises clients in matters related to works of art, entertainment, copyright, contracts, estate planning, foundations and trusts. Anne Laure is a lecturer in copyright, art and entertainment law at the University of Fribourg, Switzerland, a lecturer in art and philanthropy at the University of Geneva and a guest lecturer in cultural heritage and art law at the London School of Economics and Political Science (LSE).
Moreover, Anne Laure is the director of the Art Law Foundation, a foundation that aims to promote and coordinate the work and research in the field of art law. In particular, it supports the research and teaching activities of the Art-Law Centre.
Anne Laure is a member of the Task Force of the Responsible Art Market Initiative (RAM), the executive committee of the Association of Women in the Arts (AWITA), the UK board of the Professional Advisors to the International Art Market (PAIAM), the board of Fotostiftung Schweiz as well as of the executive committee of the Photo Elysée (formerly Musée de l'Elysée) young patrons club.
She holds a PhD in law from the University of Geneva. Together with Marc-André Renold, she wrote a reference work on art law and cultural heritage law ("Droit de l'art et des biens culturels") published with Helbing Lichtenhahn in 2022. She is a regular speaker at international conferences and frequently publishes on matters related to her fields of expertise. Anne Laure has been recognized as an expert in the field of art and cultural heritage law by Chambers and Partners each year since the beginning of the ranking in 2019.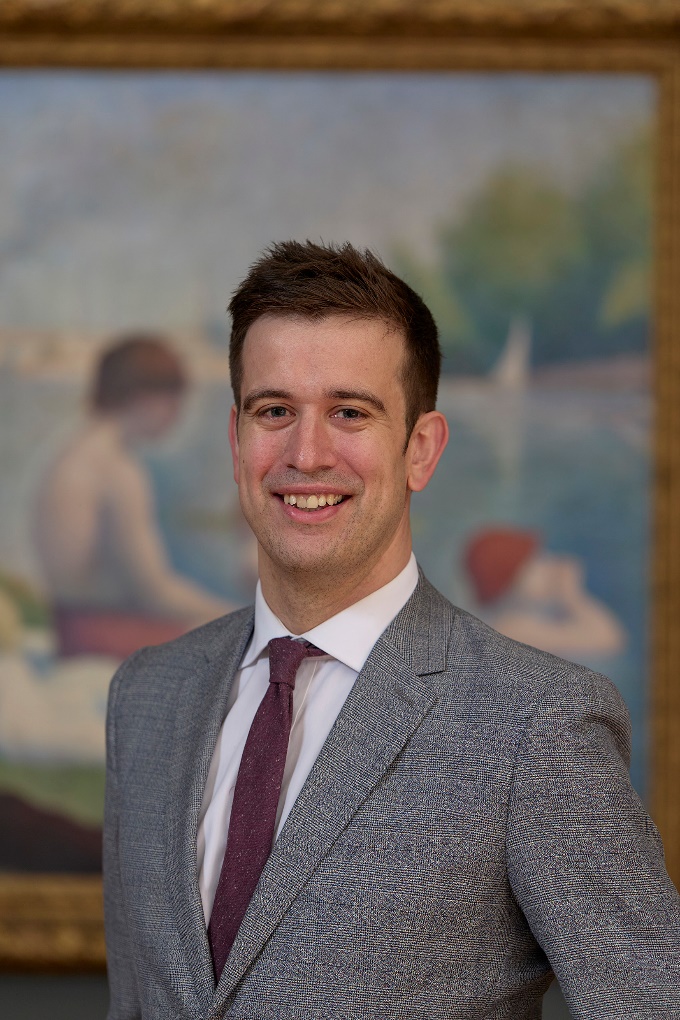 Richard Barnett is a commercial, intellectual property and technology lawyer specialising in contract negotiation, brands and data protection in the cultural sector.
He is the Head of Legal at the National Gallery where he manages a team of five. He was previously General Counsel at the Science Museum Group.
He began his legal career at Eversheds before moving to the boutique Hansel Henson.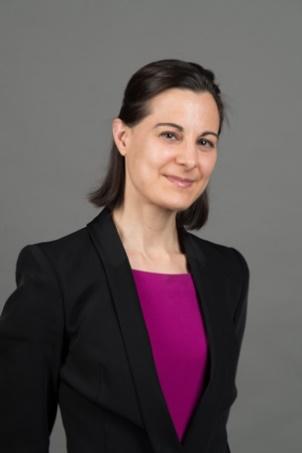 Mathilde is General Counsel, at PHILLIPS Auctioneers. She combines her passion for art and law by overseeing the legal aspects of PHILLIPS' activities in the UK, Europe, Middle East & Asia and as a member of PHILLIPS' Fiduciary Services team.
She helped launch the Responsible Art Market Initiative ("RAM") in 2017 and is a member of RAM's Advisory Board and Task Force. She also leads RAM's London Committee.
Dual qualified in English and French law and having worked in London, Hong Kong, Paris and Geneva, Mathilde has a unique, international knowledge of art law and the art market. Senior legal counsel at Christie's for 7 years, during her time in Asia, Mathilde was involved in establishing Christie's auction and private sale operations in mainland China. Based in Paris in 2015 she worked on the joint acquisition by the French Republic and Dutch State of two portraits by Rembrandt, the first joint acquisition of artwork by two States.
In 2017 Mathilde founded an art law consultancy combining this with research and teaching at the University of Geneva's Art-Law Centre.
Before moving into art law, Mathilde was a Legal Director at the law firm DLA Piper specializing in intellectual property, technology and commercial law.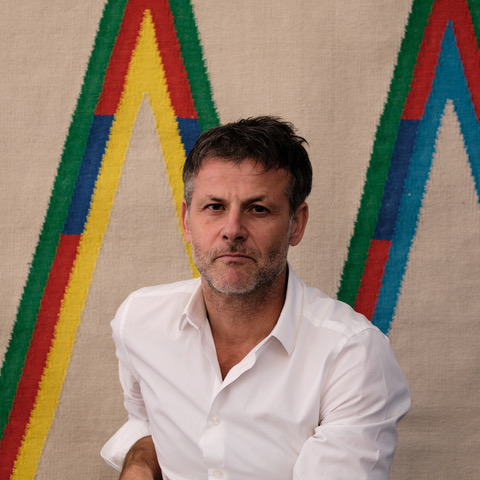 Karim Noureldin is an independent visual artist, based in Lausanne, Switzerland.
After studies at the Zürcher Hochschule der Künste Zürich ZHdK and Hochschule für Design und Kunst Basel HGK / University of Art and Design Basel, he since works in the field of drawings, sculptures and large site-specific installations in a variety of corporate and public environments as well as international museums and contemporary art galleries.
He collaborated on numerous artistic projects with a younger generation of Swiss architects as well as with cultural institutions and state agencies.
He currently holds a chair as Associated Professor for Visual Arts at ECAL University of Art and Design Lausanne and since 2017 is member of the supervisory board of directors at the Hermann and Margrit Rupf Foundation / Rupf Collection as well as the Theodor Bally Estate Foundation.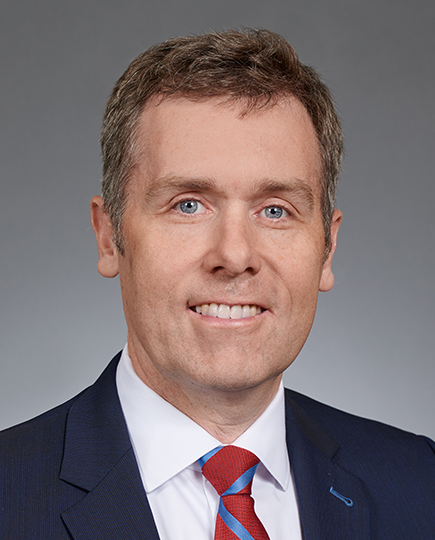 Nicholas M. O'Donnell is a Partner in the Litigation Department of Sullivan and the leader of the firm's Art & Museum Law practice group. His practice focuses primarily on complex civil litigation, where he has served as lead counsel on a variety of lawsuits concerning restitution and fine art sales and has advised museums, dealers, auction houses, and collectors worldwide about restitution, copyright, and de-accessioning issues. He is Co-Chair of the Arts, Cultural Institutions and Heritage Law Committee of the International Bar Association and a member of the New York City Bar Art Law Committee. Mr. O'Donnell is the author of numerous articles and papers on the subject of art disputes and regulation, and the author of A Tragic Fate—Law and Ethics in the Battle Over Nazi Looted Art (2017), the first comprehensive overview of disputes in the U.S. over Nazi-looted art.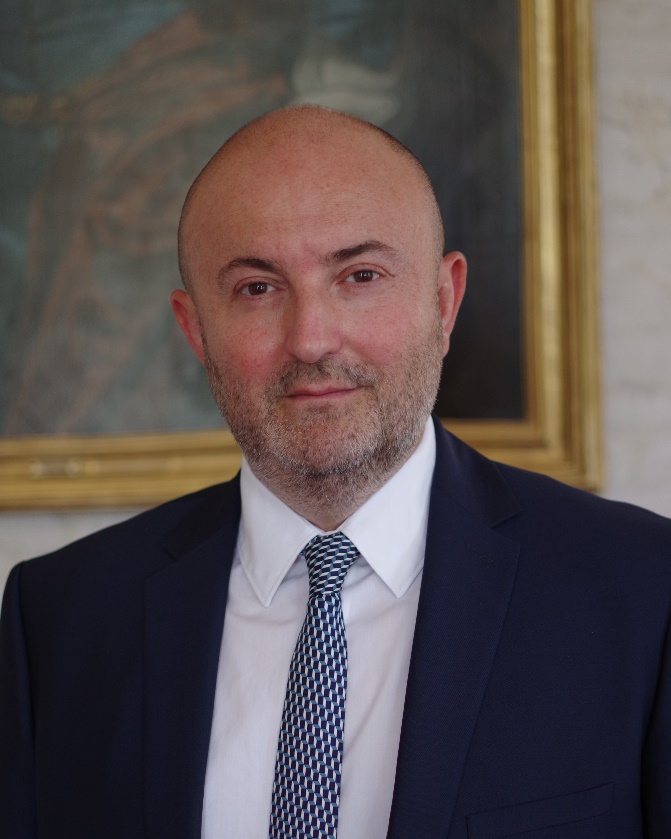 Piergiorgio Pepe (he/him) is a Paris- and Αthens-based ethics practitioner and contemporary art collector. Through his advisory firm Quantum Ethics, he has advised organizations on ethics and compliance programs since 2018.
From 2005 to 2018, he worked as an ethics officer in the pharmaceutical industry. Before then, he worked for 10 years as a senior EU lawyer for an international city law firm in London. He's also active in academia (Sciences Po, INSEAD, and Seton Hall), where he regularly teaches courses on business ethics and ethics in the art sector.
Piergiorgio has been collecting art with his partner Iordanis Kerenidis since 2006. The Kerenidis Pepe Collection has organized Phenomenon since 2015, a biennial program for contemporary art on the island of Anafi, Greece, for which they received in 2018 the Montblanc de la Culture Arts Patronage Award.
Piergiorgio is a member of the board of the curatorial office Council.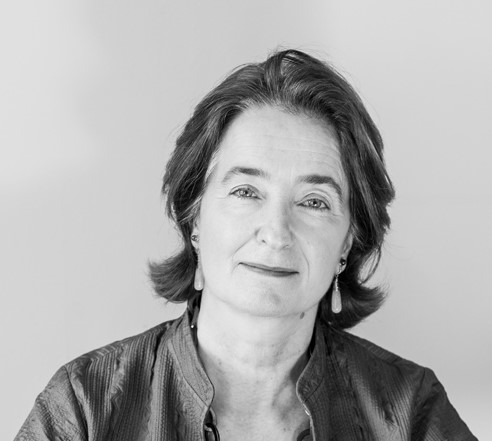 Maria de Peverelli is a partner and Executive Chairman of Stonehage Fleming Art Management, serving a client base that includes individuals, family offices, foundations, trusts and estates.
Maria joined the group in 2017 when OmniArte, a Zurich based art management and advisory business which she founded in 2005, merged with Stonehage Fleming. She is also Trustee of the Yorkshire Sculpture Park and of the Fondation Marcello in Givisiez, Switzerland.
Prior to establishing OmniArte, Maria was gallery Director of the Villa Favorita in Lugano (Thyssen-Bornemisza collection), has organized exhibitions for the Museum of Applied Arts in Frankfurt and taught museum management at the University of Genova.