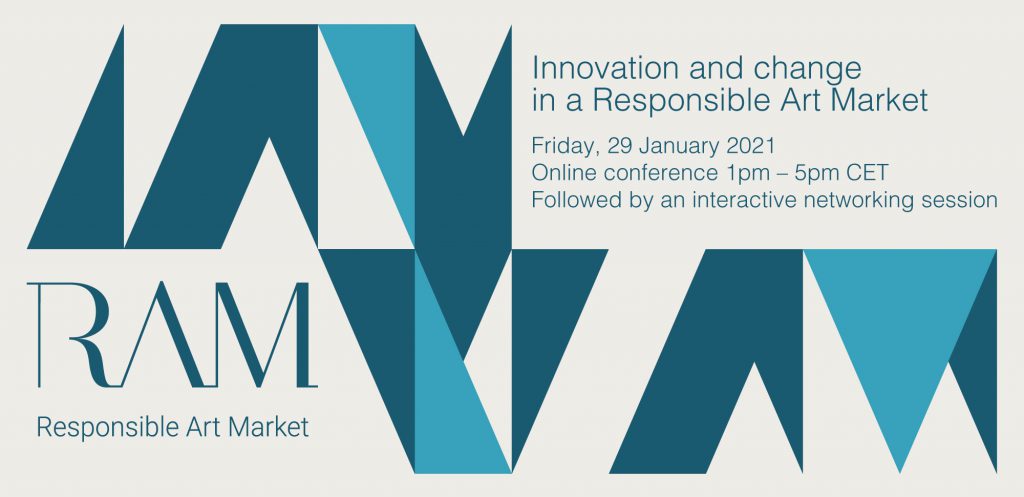 We are delighted to invite you
to the upcoming annual conference
of the Responsible Art Market (RAM) Initiative
on Friday, 29 January 2021, 1pm – 5pm CET
For our fifth annual conference, which will be an online event, we will look at the "new normal" resulting from the impact of the global Covid-19 pandemic on the art market and its practices. In the past year, the way the art market interacts, communicates and transacts has changed indefinitely, bringing with it new opportunities as well as new challenges and risks.
With more business being done online, how can art market players exploit these new opportunities whilst managing the associated challenges and risks? Is due diligence more important than ever in a digital art world? What legal risks does this "new reality" entail? What are the new "responsible practices"?
As the global art market becomes more connected than ever, we will also have a look at trends and expectations for 2021 in some world's main market jurisdictions. We will notably discuss the United Kingdom-European Union trading relationship, anti-money laundering developments in the United States and art market trends from China.
This year, the webinar will be followed by an optional digital networking session which will take place at the end of the event, allowing for interactive and dynamic discussions.
You may register for this conference until 27 January 2021 by clicking here. The full program is available for download here. Media and advertising inquiries can be sent to info@responsibleartmarket.org.
Sponsors
Media partners
With the cooperation of
Available downloads
Programme
Global perspectives: Brexit
Trading Post Brexit FAQS
Global perspectives China
Speakers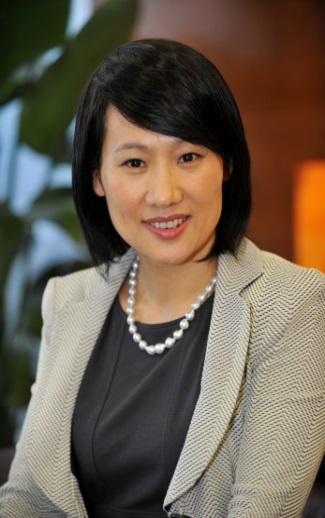 Audry (Hong) Li is a partner of Zhong Lun Law Firm,a top law firm in China. She co-heads the firm's M&A practice group. She also sits on the panel of arbitrators at CIETAC, SHIAC and SCIA. She obtained LL.M. degree from New York University School of Law, LL.M. degree from Wuhan University School of Law, and B.A. and graduate diploma from Beijing Foreign Studies University. Prior to joining Zhong Lun, she had worked for 7 years at the legal department of China International Chamber of Commerce and CIETAC.
Audry is one of the earliest lawyers engaged in providing foreign-related legal services in China. She is also an outstanding lawyer in the field of PRC corporate law with international reputation. Her practice is substantially focused on representing multinational company clients on a broad range of complex matters including cross-border M&A, project restructuring and direct investment.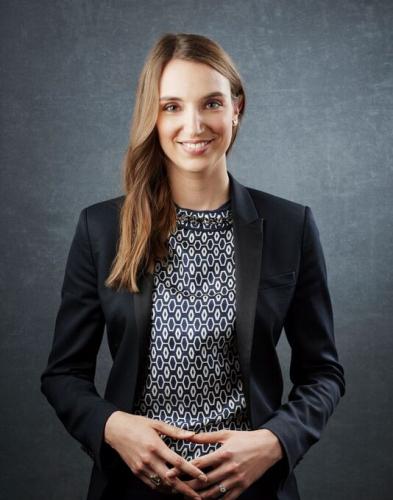 Anne Laure Bandle is the director of the Art Law Foundation, a foundation that aims to promote and coordinate the work and research in the field of art law. In particular, it supports the research and teaching activities of the Art-Law Centre.
Moreover, Anne Laure is an attorney-at-law at the lawfim Borel & Barbey in Geneva where she advises clients in matters related to works of art, copyright, contracts, estate planning, foundations and trusts.
Anne Laure is a lecturer in copyright, art and entertainment law at the University of Fribourg, Switzerland, a lecturer in art and philanthropy at the University of Geneva and a guest lecturer in cultural heritage and art law at the London School of Economics and Political Science (LSE).
She holds a PhD in law from the University of Geneva. It deals with the sale of misattributed artworks and antiques at auction and is published with Edward Elgar Publishing.
Anne Laure is a member of the Task Force of the Responsible Art Market Initiative (RAM), the Association of Women in the Arts (AWITA) executive committee, the Professional Advisors to the International Art Market (PAIAM) board, as well as of the executive committee of the Musée de l'Elysée patrons club.
Anne Laure has been recognized as an expert in the field of art and cultural heritage law by Chambers and Partners 2019 and 2020.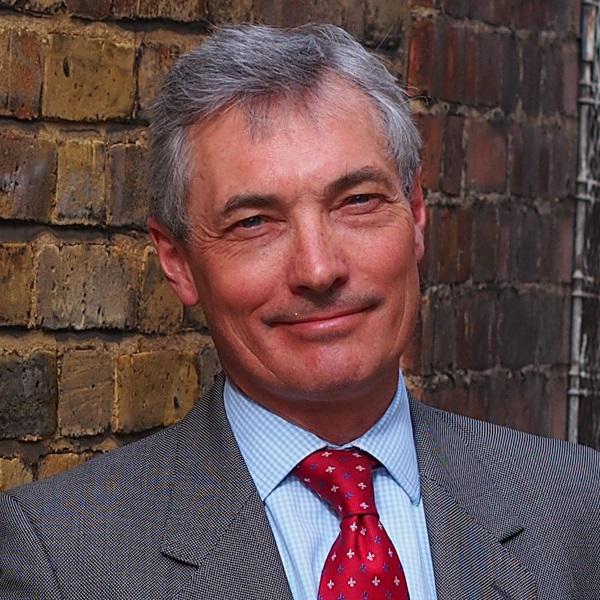 Tom Christopherson is a solicitor and consultant for Bonhams and Constantine Cannon LLP, and after some years as a commercial lawyer at Freshfields spent 20 years at Sotheby's, most of which as European General Counsel with responsibility for the group's legal issues across Europe and Asia.
Tom is a consultant lecturer at the Sotheby's Institute of Art and a member on the Executive Committees of the British Art Market Federation and the Society of Fine Art Auctioneers and Valuers. Tom is a member of PAIAM (Professional Advisors to the International Art Market), is a Past Master and current trustee for The Worshipful Company of Arts Scholars, Chairman of the Treasures Committee of the Worshipful Company of Tylers and Bricklayers, and a trustee of the Rolls Building Art and Education Trust.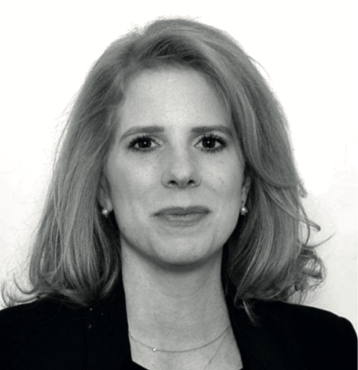 Melanie Damani joined Hottinger Group in 2018 as Co- Founder and Managing Director of Hottinger Art Ltd.
Prior to joining Hottinger Group, Melanie was Head of Art Advisory at Edmond de Rothschild Group. She worked within the Wealth Solutions Department, which aims to assist clients with protecting, increasing and transferring their wealth over generations.
Before developing her career as an Art Advisor, Melanie was a corporate lawyer practicing at top-tier Swiss and international law firms. In her last role as lawyer, Melanie was an Associate within the Wealth Management Group of law firm Baker & Mckenzie in Zurich. She advised individuals, trust companies, private banks and other financial institutions on a wide range of fiduciary issues including international tax, wealth and estate planning matters. She was also involved in mergers and acquisitions, general corporate, and intellectual property matters. Melanie holds a MA (Hons) in Law from the University of Geneva as well as a MA of Laws (LL.M) from the University of California at Berkeley. She also holds a MA (Hons) in Art Business from the Sotheby's Institute of Art, jointly delivered by the University of Manchester.
Melanie was presented with an award for Excellence in Business Development at the 2019 City of London Wealth Management Awards.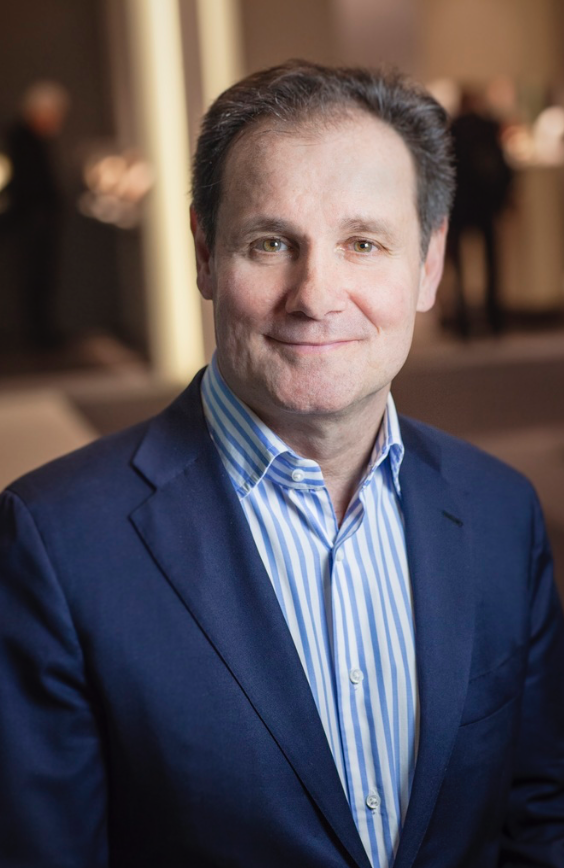 Nanne Dekking is the founder and CEO of Artory LLC, New York and Artory GmbH, Berlin.
In his former position at Sotheby's New York, Dekking was Vice Chairman and the Worldwide Head of Private Sales. His close relationships with collectors and museums in North America, Asia and Europe were integral to the continued growth of private sales at Sotheby's. Prior to joining Sotheby's, Nanne was Vice President of Wildenstein & Co. Mr. Dekking advised individuals, museums and foundations on the formation and development of their collections. From 1996-2001 Nanne was the founder and principle of Nanne Dekking Fine Arts, an art consultancy firm and gallery in New York.
He was the Chairman of the Board of Trustees of The European Fine Art Fair (TEFAF) through June 2020 and is a current advisory board member of the Responsible Art Market Initiative."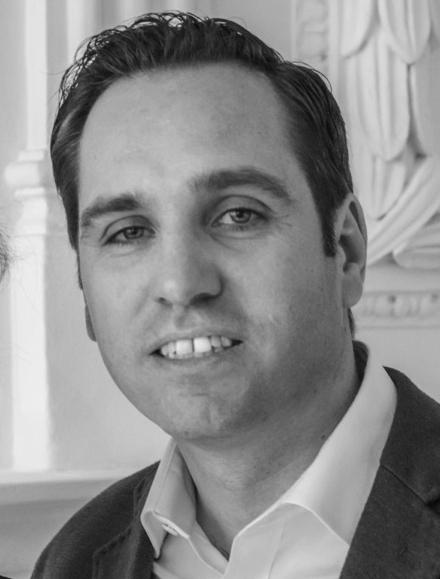 Nicolas Galley is the founder and director of the Executive Master in Art Market Studies (University of Zurich). He holds a PhD in art history (University of Fribourg, Switzerland). He received the Swiss Art Historians Association Award and several grants to pursue his research at the Getty Research Institute (Los Angeles) and the Columbia University (New York).
After working as a research assistant, he was active several years in the private banking industry in the art banking and wealth management fields. He was also integrated in the talent program of the Julius Baer Academy focusing on management, project management and financial analysis. He writes articles about the art market and is often invited to talks and international conferences as an art market specialist. His current research is dedicated to the history of the art market, art market new business models and varnish as an artistic material.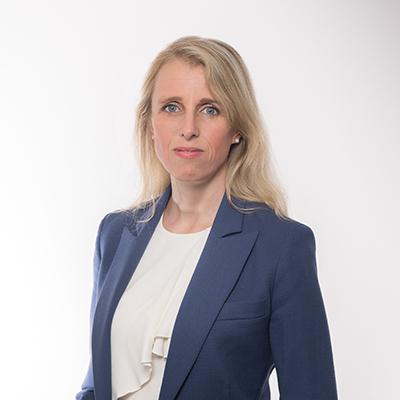 Sandrine Giroud is a partner with LALIVE (Geneva) specialising in domestic and international litigation, with a focus on commercial disputes, fraud and asset recovery, white collar crime, art and cultural property, trust and estate, media law, as well as public international law and human rights.
As part of her private client practice, she represents and defends HNWI in contentious trust & estates or inheritance matters, as well as on art-related legal issues. She often represents collectors, art market professionals and museums on dispute resolution and transactional matters.
Sandrine Giroud is a senior officer of the International Bar Association's (IBA) Litigation Committee, a member of the Swiss Bar Association (SAV/FSA) and a member of the Professional Advisors to the International Art Market (PAIAM). She acts as President of the Human Rights committee of the Geneva Bar Association (ODA), she is also a member of the Board of the Art Law Foundation, the Swiss National Museum and the International Red Cross and Red Crescent Museum. She is a regular speaker at international conferences and frequently publishes on matters related to her fields of expertise.
Sandrine has been an active Taskforce member of the Responsible Art Market Initiative (RAM) since 2016, helping to launch the Initiative in 2017.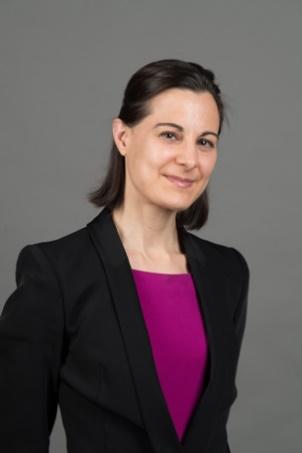 Mathilde is General Counsel, UK, Europe, Middle East & Asia for PHILLIPS Auctioneers and combines her passion for art and law by overseeing the legal aspects of PHILLIPS' expanding international activities.
She is an active taskforce member of the Responsible Art Market Initiative ("RAM") which she helped to launch in 2017. She also now leads RAM's London Committee.
Senior legal counsel for Christie's for 7 years, posted to London, Hong Kong, Paris and Geneva, Mathilde has a unique, international art law expertise and knowledge of the art market. During her time in Asia, Mathilde was involved in establishing Christie's auction and private sale operations in mainland China. Based in Paris in 2015 she led legal support on the joint acquisition by the French Republic and Dutch State of two portraits by Rembrandt, the first joint acquisition of artwork by two States.
In 2017 Mathilde founded her art law consultancy combining this with research and teaching at the University of Geneva's Art-Law Centre.
Before moving into art law, Mathilde was a Legal Director at the law firm DLA Piper specializing in intellectual property and commercial law.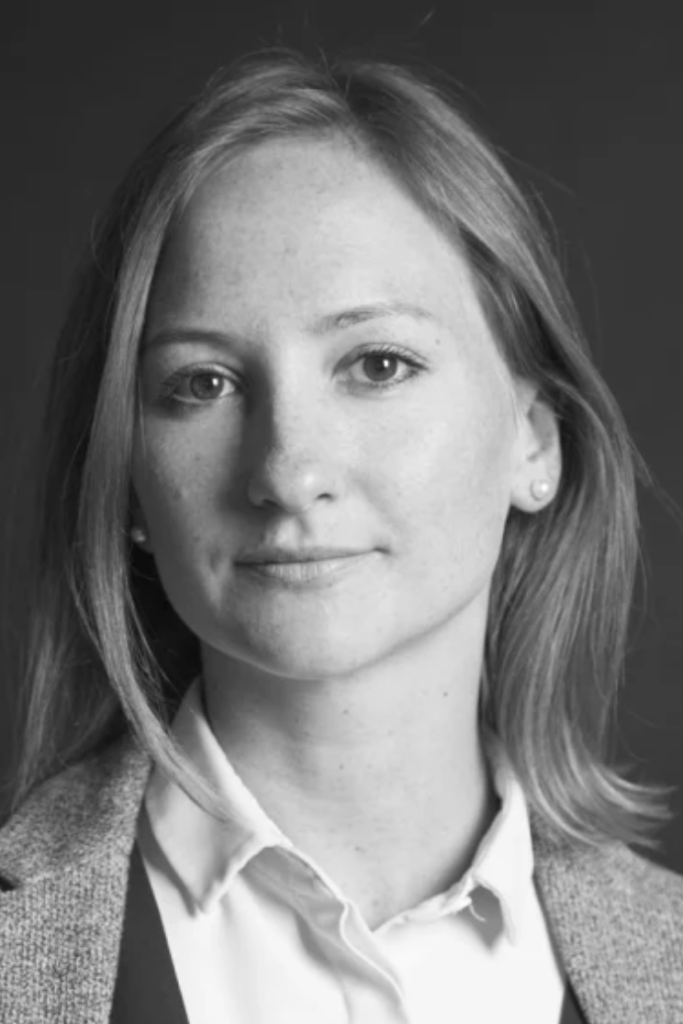 Ms. Golovina has over 10 years of experience in art economics, market research and financial modeling. In her current role, she oversees an annual acquisitions budget in excess of $200 million focused on blue chip Post-War and Contemporary Art. As an Associate Vice President at Christie's, she oversaw risk and profitability over a broad spectrum of accounts and markets. Previously she worked in Specialized Analytics at Citi for 3 years, where she managed portfolio strategy. Ms. Golovina holds an M.A. in Economics from Duke University and a B. A. in Economics & Art History from University of California, Berkeley.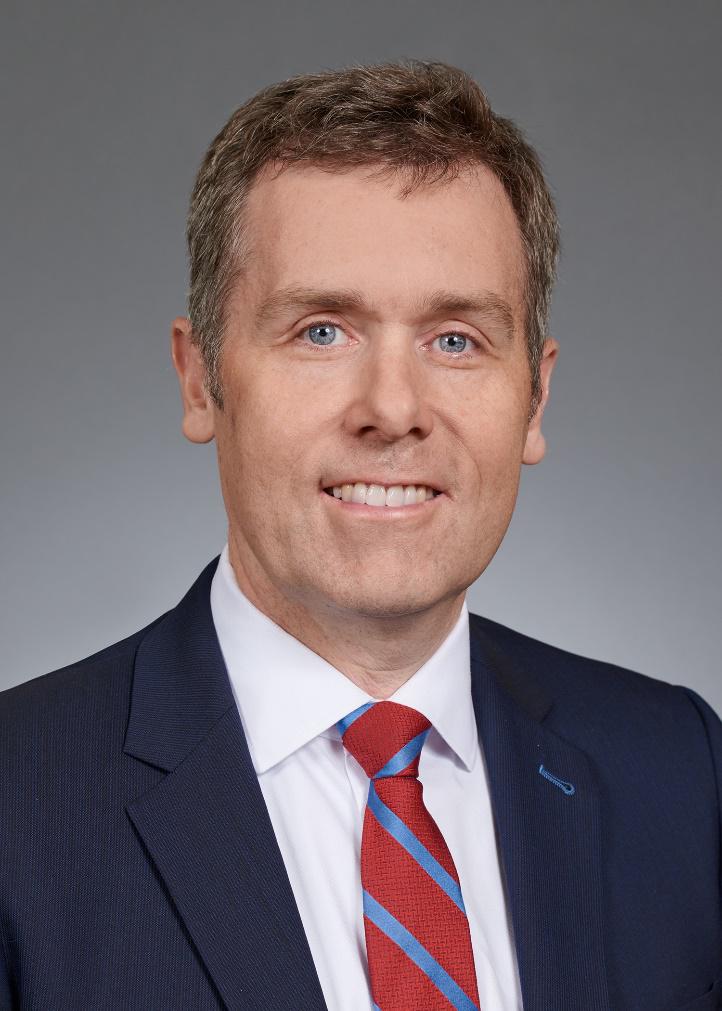 Nicholas M. O'Donnell is a Partner in the Litigation Department of Sullivan and the leader of the firm's Art & Museum Law practice group. His practice focuses primarily on complex civil litigation, where he has served as lead counsel on a variety of lawsuits concerning restitution and fine art sales and has advised museums, dealers, auction houses, and collectors worldwide about restitution, copyright, and de-accessioning issues. He is Co-Chair of the Arts, Cultural Institutions and Heritage Law Committee of the International Bar Association and a member of the New York City Bar Art Law Committee.
Mr. O'Donnell is the author of numerous articles and papers on the subject of art disputes and regulation, and the author of A Tragic Fate—Law and Ethics in the Battle Over Nazi Looted Art (2017), the first comprehensive overview of disputes in the U.S. over Nazi-looted art.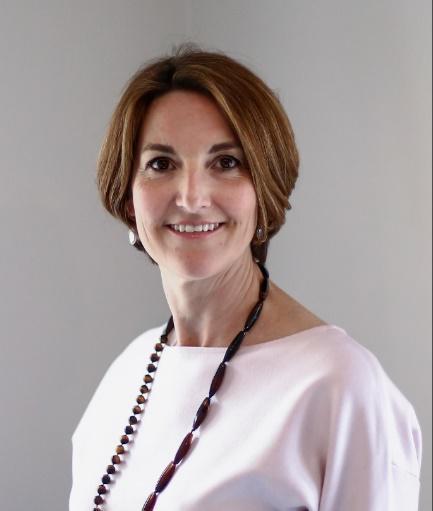 Specialising in the art market, Freya's career began as press officer for Christie's Auction House. In the intervening years she has also worked in-house for both Bonhams and Sotheby's where she rose to become Head of Marketing, Press & Special Events. On the agency side Freya earned her spurs at Focus PR where she was an Associate Director working across art and luxury brands including the Fine Art and Antiques Fair at Olympia, The British Luxury Council, The Affordable Art Fair and Ceramic Art London. It was from there that she was poached by her client Clarion in 2005 to be Fair Director, managing all aspects of the renowned Art and Antiques fairs portfolio held at the Olympia Exhibition Centre. In May 2010, Freya founded Muse, the communications consultancy for the arts, luxury and design sectors, which won the Queen's Award for Excellence in Enterprise in 2014. Key clients included The Burlington Arcade, launching made.com and consulting on the development of Frieze Masters as well as working on major cultural events including Masterpiece London, TEFAF, London Craft Week and Collect. Freya is also co-founder of Golden Squared Consulting and a Board member of PAIAM.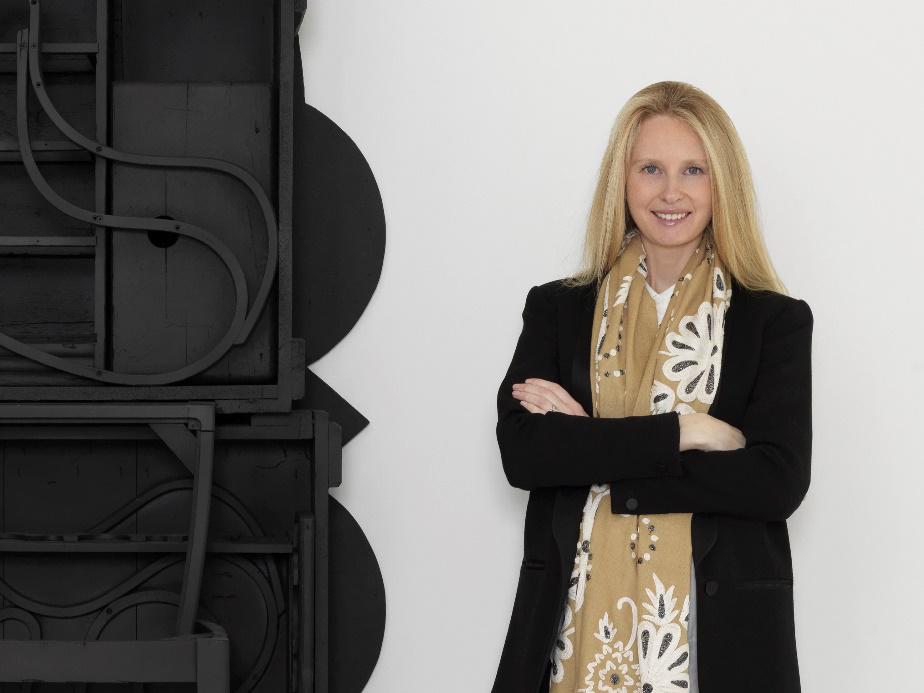 Valentina Volchkova joined Pace as an International Director of Sales in 2010. After studying at The American University of Paris, Volchkova worked at Gagosian Gallery where she assisted with exhibitions in New York and Moscow. In 2009, shereturned to Paris to open Galerie Volchkova, presenting exhibitions of works by emerging artists.
Since joining Pace, Volchkova has been involved with numerous exhibitions, among them Michal Rovner: Histoires at the Louvre (2011). In 2015, she worked on the exhibition Alexander Calder: Retrospective at The Pushkin State Museum of Fine Arts, Moscow, the first retrospective of Calder's work in Russia. In 2017, she organized an exhibition of recent works by Kevin Francis Gray at Villa Santo Sospir in Saint-Jean-Cap-Ferrat, France. More recently, she was involved with the exhibition Kiki Smith: Hearing You with My Eyes at MCBA Lausanne, which coincided with Kiki Smith: Light at Pace Galleryin Geneva (2020).
In 2015, Volchkova was appointed to oversee the opening of Pace's Paris office. Since March 2018, she has opened and was appointed as the Managing Director at Pace's gallery in Geneva, organizing major exhibitions with Pace's most important artists. The inaugural exhibition Sol LeWitt, Louise Nevelson, Adam Pendleton PART 1, was followed by PART 2 due to its success. Since then, monumental solo-exhibitions were presented with works by major Pace artists such as Richard Avedon, Richard Tuttle, Michal Rovner, Robert Mangold, Trevor Paglen, Antoni Tàpies, Nathalie Du Pasquier or Kiki Smith. The most recent exhibition she organized is Sam Gilliam: Watercolors which is currently displayed.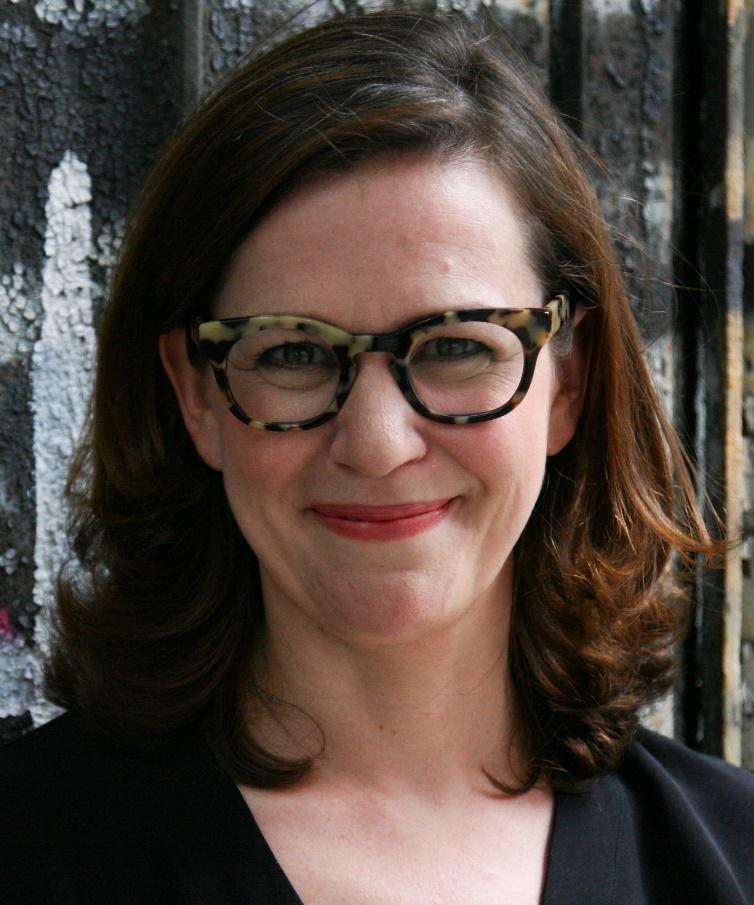 Amy Whitaker is an assistant professor in visual arts administration at New York University, where she researches sustainable economic structures for artists and novel market interventions using blockchain. She is the author of three books, Museum Legs, Art Thinking, and the forthcoming Economics of Visual Art. Her research has appeared academically in Management Science, The International Journal of Cultural Property, and Cardozo Arts and Entertainment Law Review, among others.
She serves in the Intellectual Property Committee of the College Art Association and is a past president of the Professional Organization for Women in the Arts. Her research on blockchain, art markets, and equity has been featured in the Wall Street Journal, the Art Newspaper, Artsy, and Artforum. Amy worked previously in museums — the Museum of Modern Art, the Guggenheim, and the Tate — and for the investment firm D.E. Shaw & Co., L. P.